Valentines dinner? Date night? A night out? Here are some classic looks to try!
No matter the occasion you can't go wrong with a little black dress. It's classic style. Pair a LBD with cute pumps and a statement necklace for a date night or even a wedding. Looking for a little color, just wear a cute pair of red heels and lipstick to complete the look. A LBD is one of the most easy looks to style, while still being able to add your own touch.
Dinner with your special someone or with a group of friends at a nice restaurant calls for an elegant, yet classic look. You can't go wrong with a lace dress, its simple and effortless. Pair it with a clutch and nude heels. You can also wear a lace dress and give it a more casual look. It's perfect paired with booties and a jean jacket. This is a great outfit for a casual night out, but still having that classic chic look.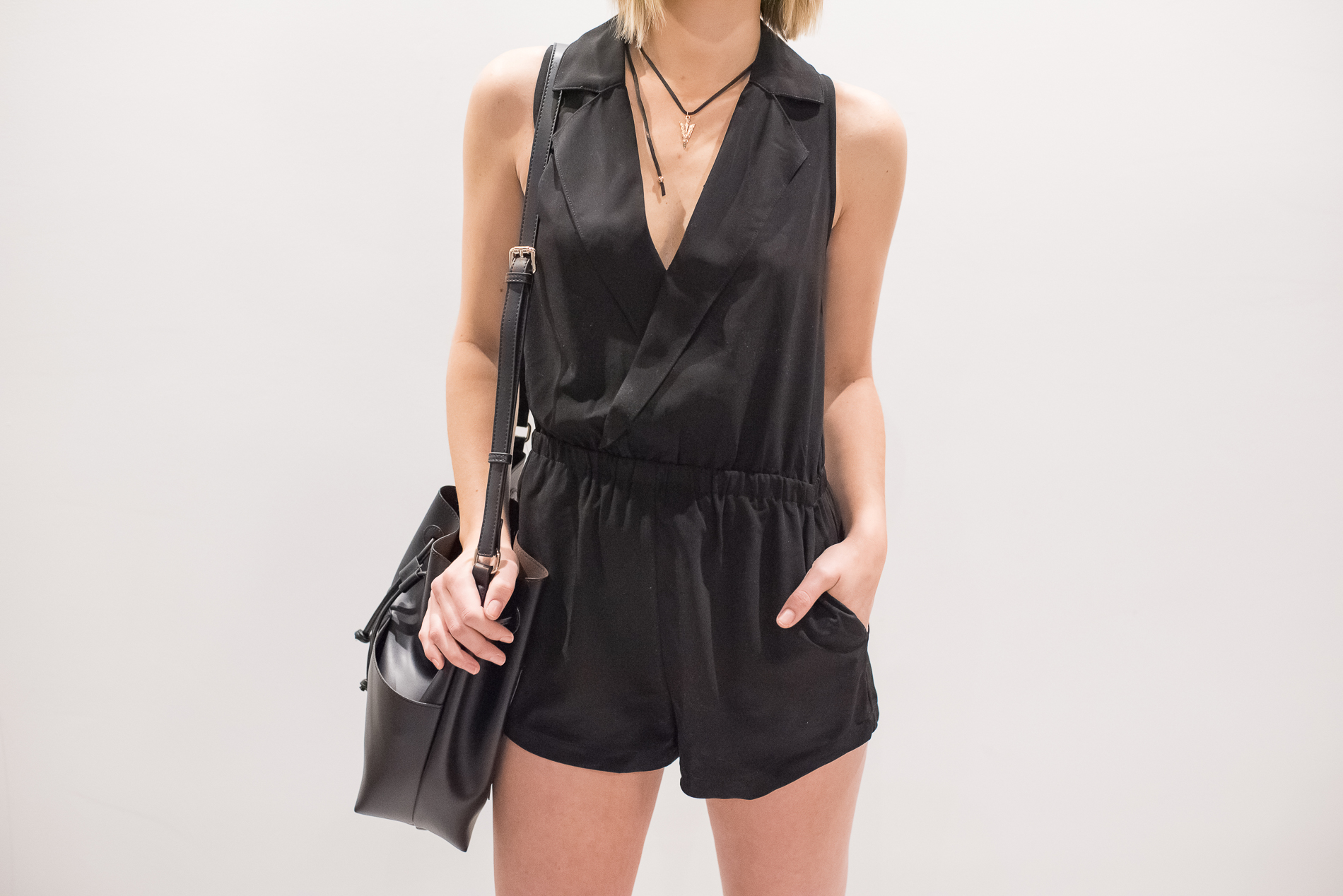 A night out on the town with the girls calls for a simple, yet fashionable look. A romper or a t-shirt dress would be a good choice. Casual and comfortable, yet still making a statement. With the right accessories you can style a classic look for a fun night out.
Classics are an easy go to. You can add your own touch to them to really create the perfect look. Check out our new spring romper and dress arrivals!