It's all in the details. I look isn't complete without the finishing touches.
A v-neck top or an open back top is the perfect opportunity to add a little detail to your look. Bralette's are the perfect go to for adding lace, strap, or crisscross detail. There are so many different styles of bralette's, from crisscross front, lace back, or even a strappy back.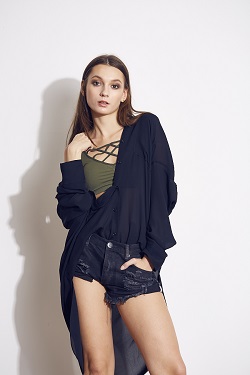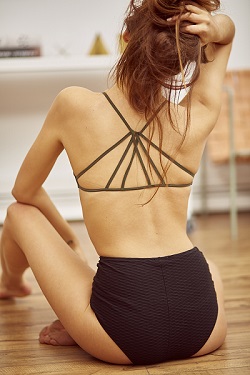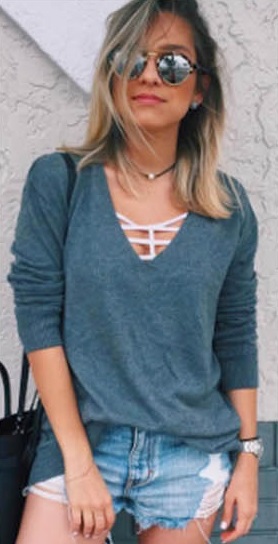 Add a touch of detail to a simple look simply by throwing on a bralette. They are cute and extremely comfortable, you can't go wrong with them. Head on over to our site, or stop in and check out our selection of bralettes.